Tobias Bradford's work engages in philosophical discussions around autonomy and the 'self'. His animated installations incorporate mechanical engineering, robotics and puppetry which collectively forge an uncanny reality. By repeating everyday actions or motions, Bradford's semi-sentient objects become defamiliarised and disassociated from that which they represent.
Tobias Bradford was born in Örebro, Sweden in 1993. Graduating from Goldsmiths University of London in 2019, Bradford is currently on a break from his Masters at the Royal Art Institute of Stockholm. He has exhibited widely across Stockholm, Sweden, and London, UK, most recently exhibiting at Future Watch: Tio Konstnärer i tiden at Stockholm Kulturhuset.
Bradford currently lives and works between London and Stockholm.
'I do find it interesting to imagine these robotic performers have stage fright…In the context of technology and robotics, its nice for them to be quite unimpressive or disappointing, theres something rebellious in that.' Tobias Bradford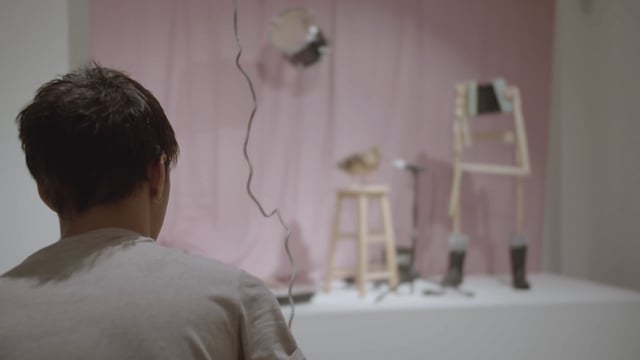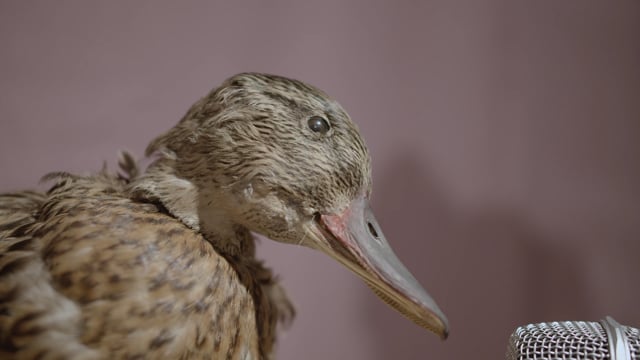 By continuing to use this site you consent with our cookie policy. You can read more here.
Enquire
Thank you for your enquiry. We will be in touch shortly.